Tasmania's newest caravan park, just 30 minutes south of Hobart
Things to do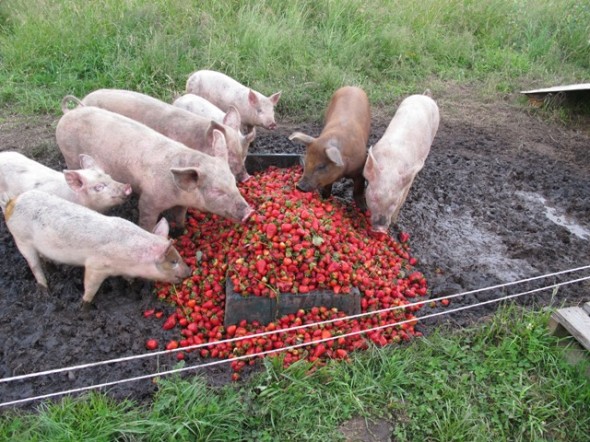 Seeing the pigs being fed barrels of strawberries or cherries is a sight to behold! The food for the pigs comes from the waste produce of local orchards and supermarkets.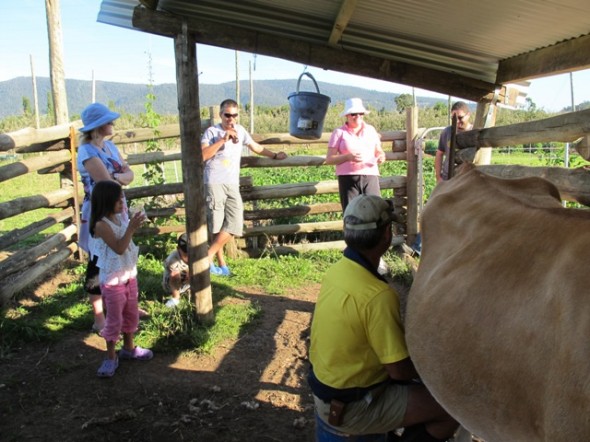 Watch Honey the Jersey cow and Myrtle the Guernsey cow being milked, and meet their calves. The cows' milk supplies us with all our milk, cheese, butter, yoghurt and ice cream. Milking takes […]
Rates
• Powered site - $30 per night
• Unpowered site - $25 per night
• Ensuite site - $45 per night available mid December
• Children 3+ $5 per night
. Extra Adult $12.50 per night
Bookings are not necessary, turn up & we will have a site for you. We do not have eftpos facilities. For further enquiries please call us on 04383 04383.
Our office hours are from 9am to 7pm.
The Park is open all year round.
For recent photo's have a look at us on facebook.
Huon Valley Caravan Park, Tasmania